21
Feb
InfraRed Broadens its Appeal in Winter
This winter restaurants, manufacturing, automotive and airport hangars have made the switch to
InfraRed to save on energy costs when installing heat. While these are the typical installations
we have been seeing, just about every type of facility can improve their energy cost bottom line
with infrared heat. See what they can offer you!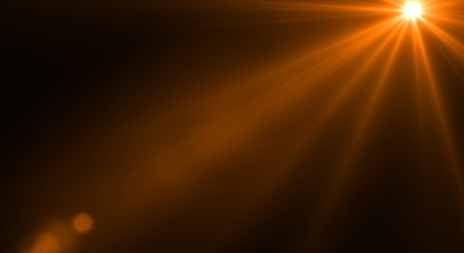 Radiant heat is like bringing the sun indoors. You actually feel warmer at lower temperatures because, with radiant heat, people and objects are heated not just the air.

There are two popular types of infrared heaters sold: low intensity, tube types and high intensity the
open flame variety. Portable Patio type heaters are also available but are limited in the area they're able to cover. Each has their own application advantages within the marketplace.

Added Benefits:
Since infrared heats objects and people, it is often used in facilities where there is a lot of outside air that would be difficult to heat with conventional furnaces or unit heaters that only heat the air. The use and demand of low intensity infrared has grown because of this.
Rebate assistance for its energy saving is also available and offered to those who install it. As an Energize CT Partner, we offer contractors assistance for their customers who want to file for rebates for infrared heat.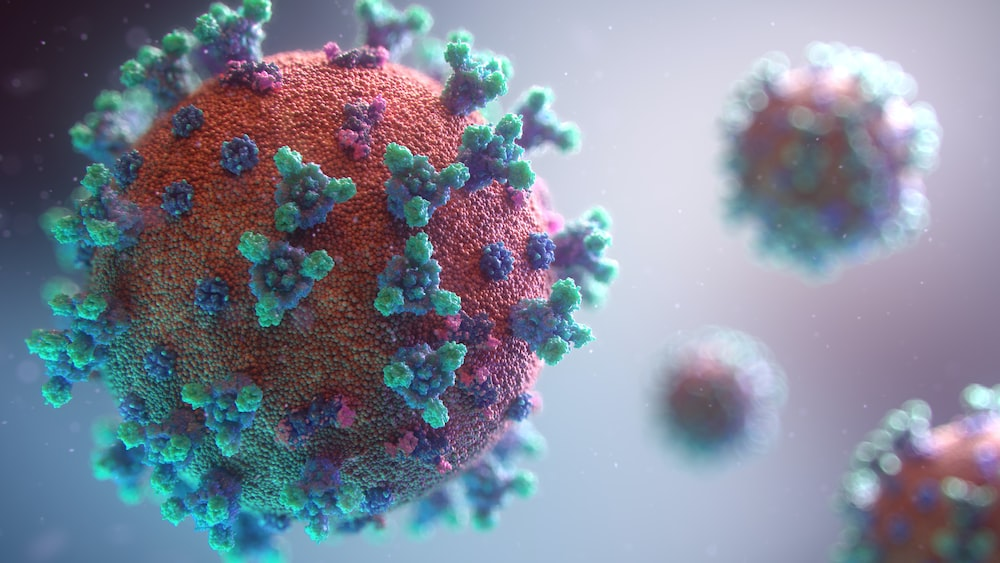 With the onset of COVID-19, restaurants took a deep dive as people couldn't gather indoors. Outdoor dining became the new way to socialize, and restaurants needed to adapt.
Don't just take our word for it! See why our customers chose InfraRed!
By installing infrared heaters, restaurants were able to maintain a better client base than those who didn't. Brick House Wood Fired Pizza in Danbury, CT and The River restaurant in Wethersfield, CT are examples of recent restaurant installations with low intensity infrared heat that are retaining diners and encouraging new business to visit and eat in comfort. Check out our other Case Histories to see more applications!
Contact Us today for more information!