Energy Studies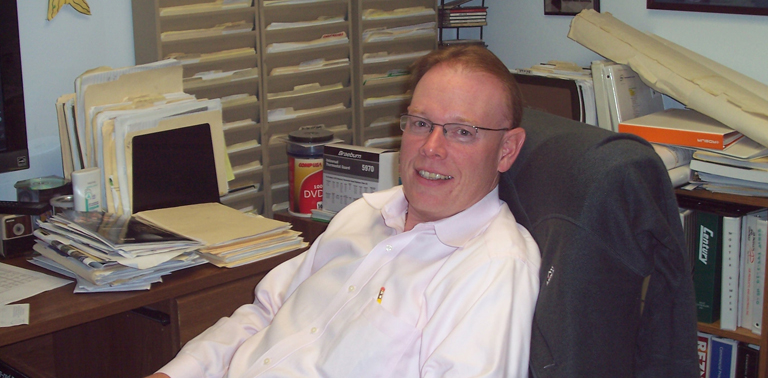 Need a Heat Loss or Energy Evaluation to get a permit?
Need a Heat Loss or Energy Evaluation to get a permit?
Clover Corporation is happy to provide you with a heat loss or energy evaluation when purchasing a heating system for your next installation.  We've been providing them for customers to save you the time required to do so, so you can get the job of installing done. Just give us a call 860-528-0081 or email hankc@clover-corporation.com.
---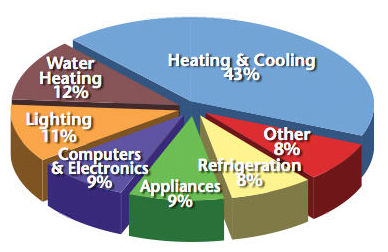 Clean burning natural gas offers customers greater opportunity to meet today's "green energy" market place and is more affordable than its electric counterpart's product offerings. Energy incentive promotions have been extensively evaluated and used to convert many existing customers to using Natural Gas from propane, oil and electricity.
Clover has done and does research and case studies to ensure that customers get the tools and equipment they need for their application. Energy studies are focused on the most efficient and affordable means of heating and air conditioning. Through this research, our staff is skilled in finding the best product for the job.

Quality Guarantee
Every product line we represent are manufactured to the highest industry standard. Since Clover Corporation has been here for over 45+ years, customers can count on us to stand up for this higher quality and value.