25
Apr
Saving Money with Concord Furnaces
Wondering if Concord ™ is the right choice for you? Here's what makes them a great choice for you!
Concord ™ is perfect for those in need of an upgrade. Depending upon the model selected, 80 to 95% of the fuel purchased is converted into usable energy that saves money over the life of the equipment.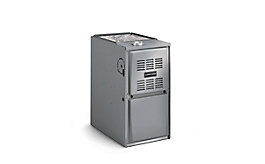 A 95% efficient gas furnace will save your customer $343 more than a 90% efficient furnace over 5 years and $1669 more than a 75% efficient furnace over the same time span.


Concord furnaces are available in many varieties
From 35,000 BTU through 125,000 BTU
In efficiency ratings from 80 to 95%
With two stage heating
or Variable speed motors for greater comfort and better airflow
A 45,000 BTU furnace can match to a 400 CFM A/C unit up to a 1200 CFM A/C.
Energize CT's rebate program adds to the savings when you upgrade your efficiency! As Energize partners, we can walk you through this process and help you get registered to receive these savings. Give us a call to start the process today!
Still unsure? Take a look at the Audubon!
The award-winning design of Audubon Apartments in New Haven is home to 270, 92% efficient Concord™ 33" compact furnaces and model 4AC-13 air conditioners.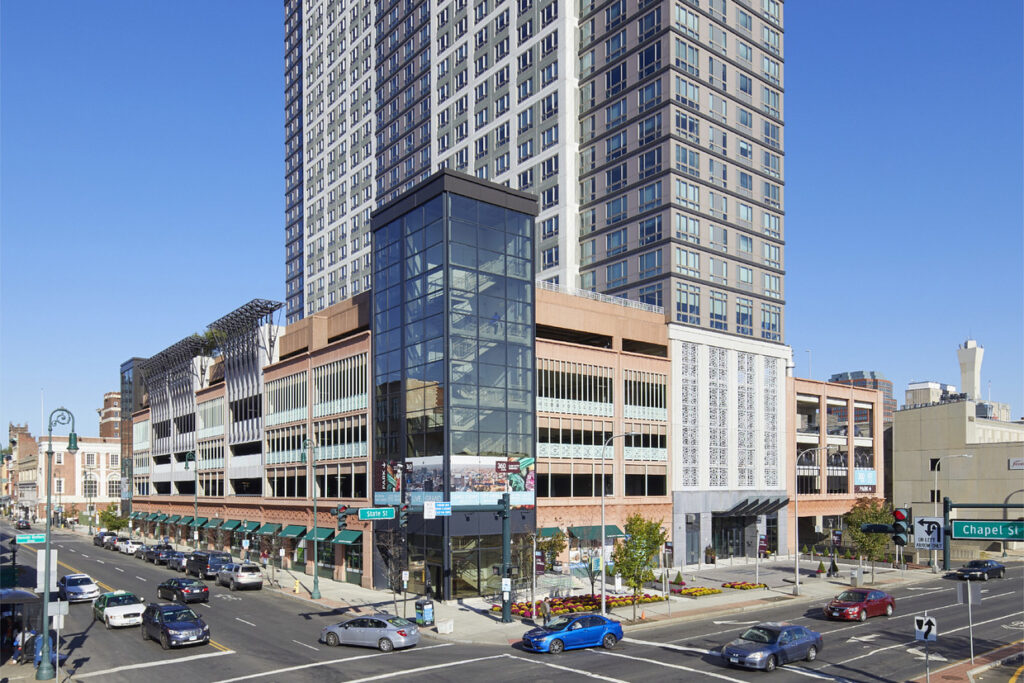 Designed to take up less space in multi-family facilities, Concord™ equipment was a perfect match. The savings the Audubon receives by choosing Concord™ efficient furnaces, will add-up over the life of the system. The 10yr limited parts warranty, plus a limited lifetime warranty on the heat exchanger will offer residents and developers peace of mind for years to come. Check out our Case History or more information.
For more information on our total Concord Product Line click here!