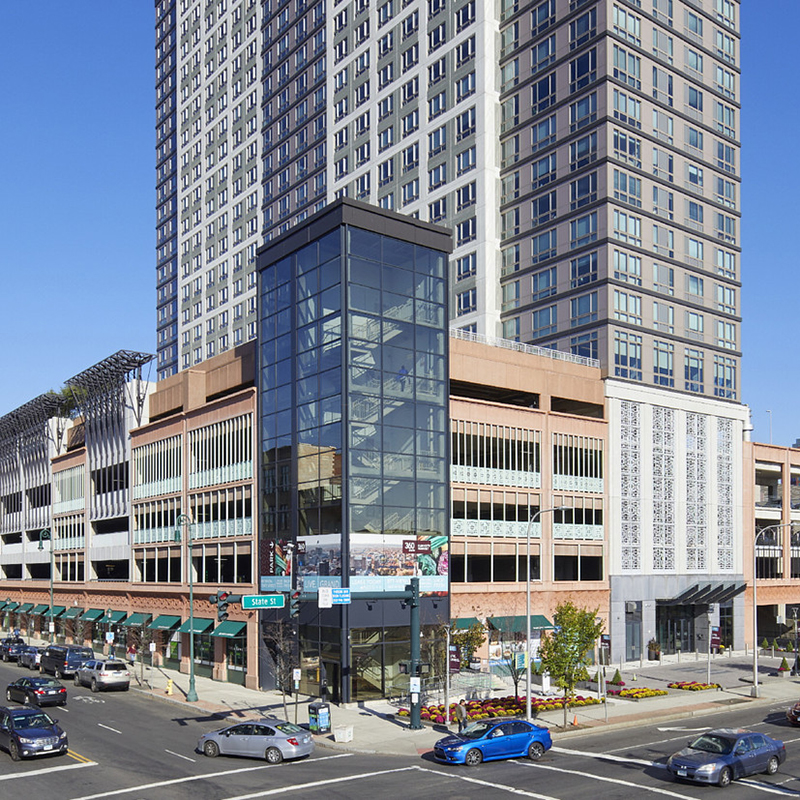 The Audubon is extraordinary modern living in a city that's home to Yale University and a gateway to everything cultural and culinary. Elevate your lifestyle while enjoying urban living on the corner of state and Audubon streets in New Haven, CT.
Beinfield Architectural, an award-winning design group from Norwalk, CT strives to transform the ordinary into the exceptional. In their design of Audubon Square, 270 Apartments from studios to three-bedroom suites and townhouses surround a 7-floor garage with direct access parking and electric car stations for resident convenience. The Audubon is designed to make living and working in the urban environment of New Haven effortless.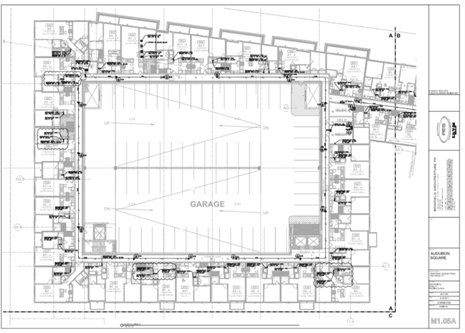 Quality indoor comfort is provided to each resident of Audubon by Concord™ heating and cooling, an Allied Air Enterprises product designed for efficiency and economy.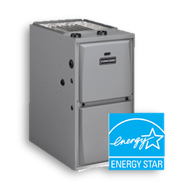 Model 92G-1 furnaces provide 92% efficient fuel energy for significant energy savings.
The 33" compact unit height, with an easily removable slide out blower design and anti-vibration blower assembly promoting quiet operation, is ideal for the multi-family market and direct or non-direct vent applications.
The aluminum steel heat exchanger is crimped, not welded, and comes with a 10-year warranty to ensure increased durability and safety when furnaces are ignited.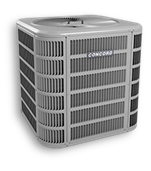 Model 4 AC-13 Concord™ Split System air conditioning, with a 10-year limited warranty on the compressor and 5-year limited warranty on parts, cools each apartment.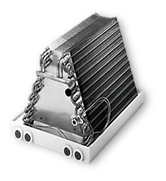 The cooling coil with Omniguard™ total corrosion protection and antimicrobial drain pan, that resists mold and mildew, promotes healthier indoor air quality.
You'll be in the heart of it all, living at The Audubon, close to the arts, superb dining experiences, international academia and research. Surrounded with "Concord Comfort" you'll relax and rejuvenate at home, leaving your worries behind.