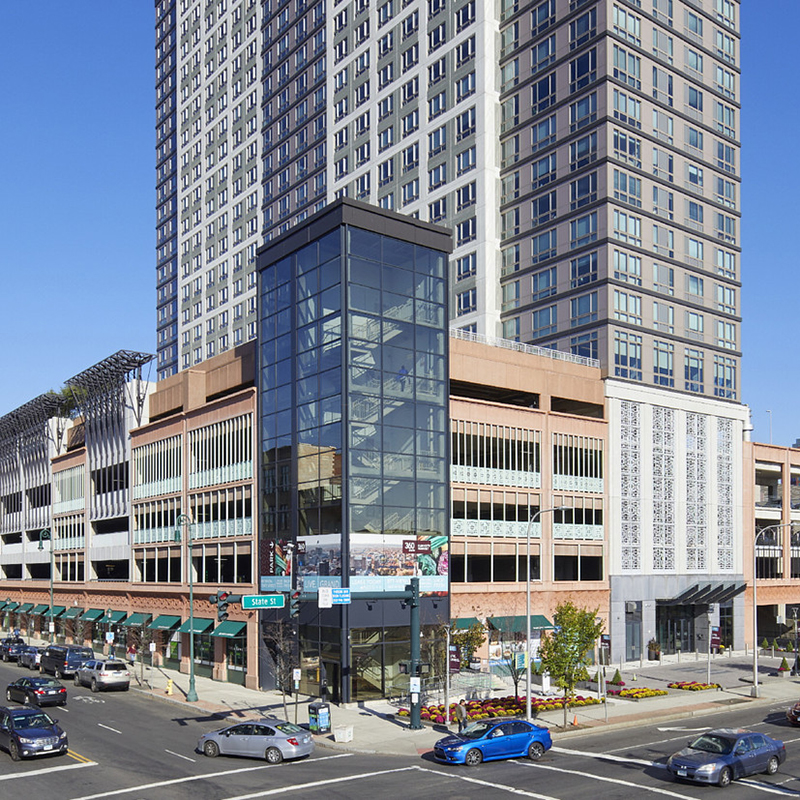 The Audubon is extraordinary modern living in a city that's home to Yale University and a gateway to everything cultural and culinary. The Audubon is designed to make living and working in the urban environment of New Haven effortless. Elevate your lifestyle while enjoying urban living on the corner of State and Audubon streets in New Haven, CT.
Beinfield Architectural, an award-winning design group from Norwalk, CT strives to transform the ordinary into the exceptional. In their design of Audubon Square, 270 Apartments from studios to three-bedroom suites and townhouses surround a 7-floor garage with direct access parking and electric car stations for resident convenience.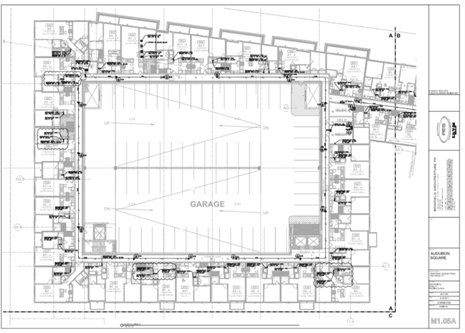 The Audubon Chooses Concord™
Quality indoor comfort is provided to each resident of Audubon by Concord™ heating and cooling, an Allied Air Enterprises product designed for efficiency and economy. Designed to take up less space in multi-family facilities, Concord™ equipment was a perfect match.
The savings the Audubon receives by choosing Concord™ efficient furnaces, will add-up over the life of the system. The 10yr limited parts warranty, plus a limited lifetime warranty on the heat exchanger will offer residents and developers peace of mind for years to come.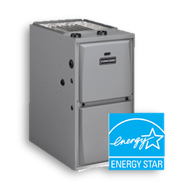 Model 92G-1 furnaces provide 92% efficient fuel energy for significant energy savings.
– The 33" compact unit height, with an easily removable slide out blower design and anti-vibration blower assembly promoting quiet operation, is ideal for the multi-family market and direct or non-direct vent applications.
– The aluminum steel heat exchanger is crimped, not welded, and comes with a 10-year warranty to ensure increased durability and safety when furnaces are ignited.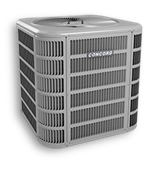 Model 4 AC-13 Concord™ Split System air conditioning, with a 10-year limited warranty on the compressor and 5-year limited warranty on parts, cools each apartment.
– Split system air conditioners with 2 stage scroll compressor or single stage with Omniguard total corrosion protection, up to 18 SEER, offer users quiet operation, corner mounted controls for ease of service, and ten year limited warranty on compressor and all parts.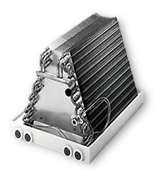 The cooling coil with Omniguard™ total corrosion protection and antimicrobial drain pan, that resists mold and mildew, promotes healthier indoor air quality.
– Omniguard™ provides increased reliability in corrosive environments with a broader range of system matches that qualify for local utility incentives.
Looking for more information?
Concord™'s ever-growing product line provides many options with their own unique benefits! To learn more about these products and more check out our Concord Product Page or our Concord Section of our blog.
Give us a call today to see what Concord can do for you!