15
Jun
Meadow Ridge Renovation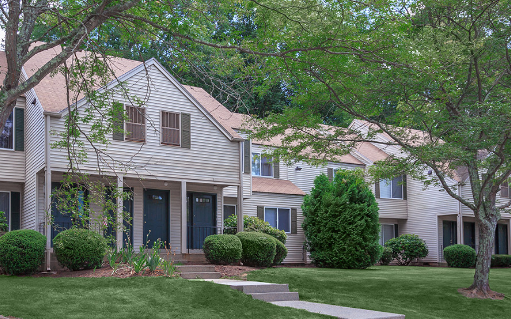 Meadow Ridge on Plumtree Dr. in Norwich, CT has used MagicPak ™ systems for many years. As the facility aged over time, replacement of older systems needed to occur. When it came time to choose, Meadow Ridge desired MagicPak ™ systems again!
Here's Why!
MagicPak ™ thru-the-wall, heating and cooling packaged systems are the choice of most multi-family developers today over split systems because they are more economical and easier to install. They also contribute to the beauty of the exterior of the installation.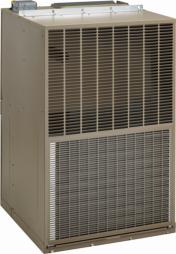 Through-the-wall mounts flush to any outside wall and the built-in power vent eliminates the need for any chimney. Architectural louvers while designed to protect the internal components from weather and debris, also preserves the aesthetic appearance of the building and can be matched to your color specification.
Each unit arrives pre-charged and ready to install, reducing overall labor time. A faster install leads to faster occupancy providing efficiency every step of the way and cutting weeks off your total construction schedule.
Magic Pak also delivers maximum efficiency and cost savings over the long term. With virtually no exposure to the elements, system wear is reduced. Peace of mind comes with some of the best warranty coverage in the industry. For more information on this system and more, check out our MagicPak Product Page!
Why replacing old equipment is important:
Equipment built today includes modern technology for higher efficiency, saving you money in the long run. If a customer's equipment is 10 to 15 years old, it most likely wastes energy because of its lower efficiency ratings and dated equipment. For more information on the Replacement Market, check out one of our latest blogs.
Replacing Old MagicPak Systems
Zero alteration is required on a replacement! The newer technology is built to fit the older unit wall opening. Dedication to the interchangeability with earlier models is basic to the Magic Pak ™ concept of today and ensures that these units will never become obsolete. In fact, Magic Pak ™ systems can also be used to retrofit other manufacturer's thru-the-wall products that utilize the same size wall opening. That is the beauty of a MagicPak ™ system. The ease with which a system is replaced is a bonus selling point when talking with developers and potential owners of facilities.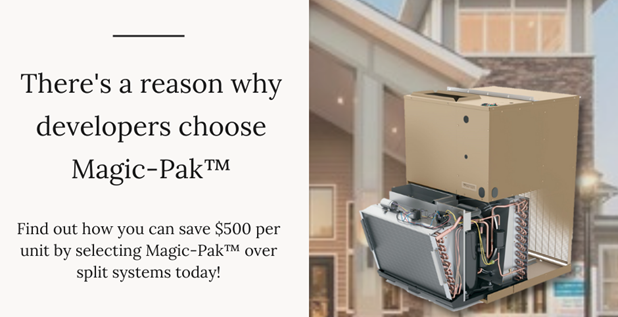 The older HWC models at Meadow Ridge were only 80% efficient. MagicPak ™ systems have had efficiency improvements and are now 93, 94 or 95% efficient. Upgrading today can save tenants a significant amount in energy $ to help reduce their expenses, as the cost of energy continues to rise.
Experience you can trust!
Clover Corporation has been representing the MagicPak ™ product line for 20+ years and have thousands of units installed throughout Connecticut. Installations in many multi-dwelling venues: apartments, assisted living and senior residences, condominiums, university classrooms and dorms to name a few.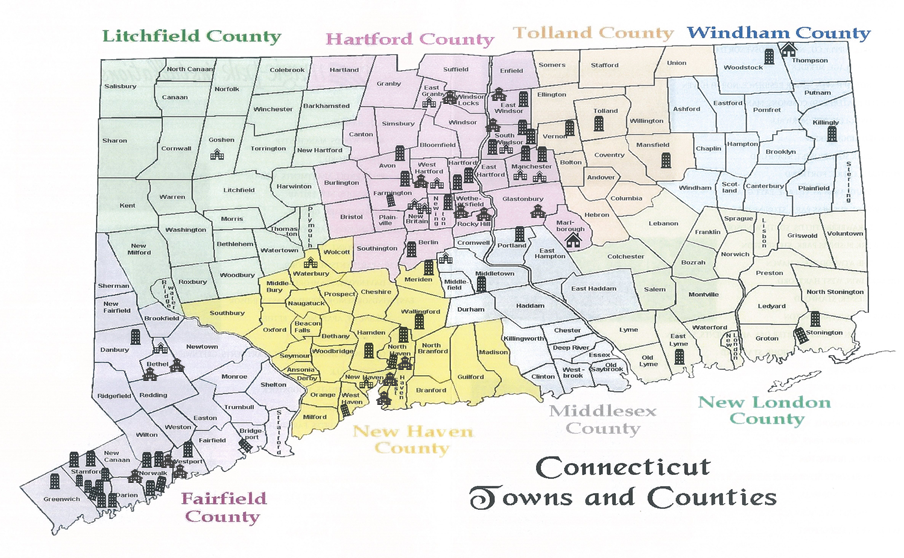 Give us a call 860-528-0081 or Contact Us today to see what MagicPak can do for you!