12
Dec
Infrared Hits "The Spot"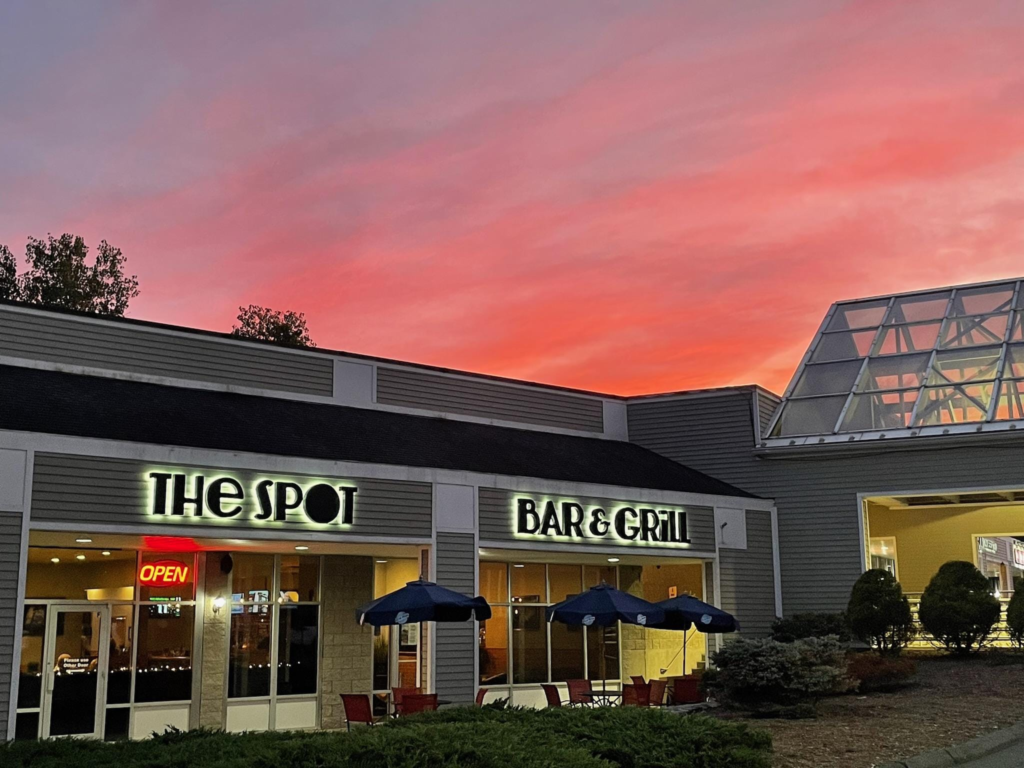 The Spot Bar and Grill is a local eatery in a small strip shopping mall in Tolland CT, located minutes off Exit 68 on Interstate 84 and right on the way to UConn.
With the onset of COVID-19, restaurants took a deep dive as people couldn't gather indoors. The Spot was just one of many restaurants facing extinction and changes needed to be made fast. A solution was found, outdoor dining!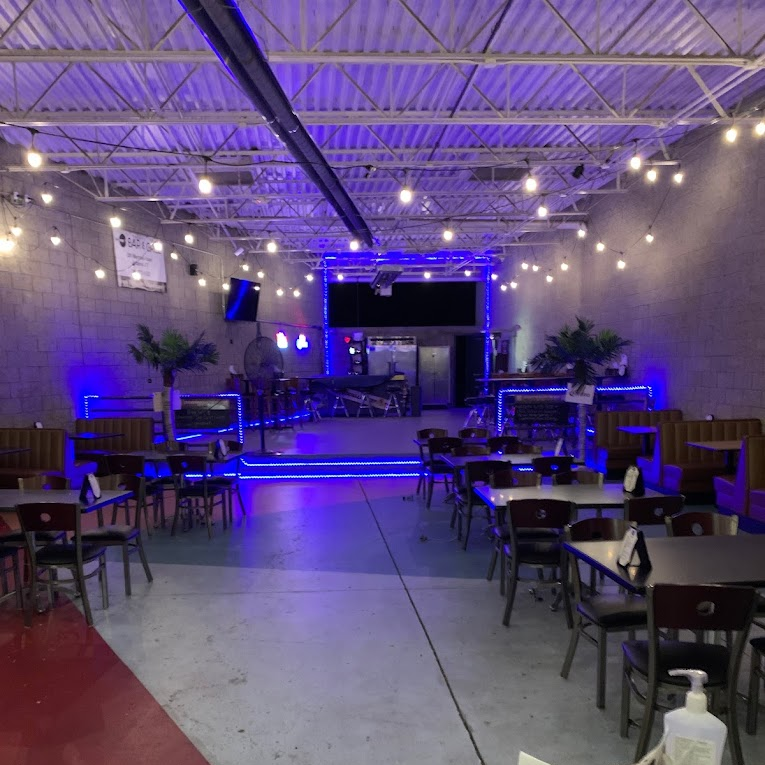 Outdoor dining became the new way to socialize, which worked in the spring, summer, and fall seasons when weather was manageable. As temperatures began to drop restaurants needed to adapt. The Spot turned to Infrared heating, offering outdoor heating solutions with the comfort that made customers feel like they were dining in the warmth of the indoors. With ingenuity, the owner was able to retain its customers and grow the business by using an area between two sections in the mall and creating an outdoor heated venue to compete with competition of other restaurants.
Why Choose Infrared Heat?
Radiant heat is like bringing the sun indoors, heating people and objects not just the air. You actually feel warmer at lower temperatures, resulting in huge savings. A properly designed, infrared system offers owners the most cost and energy efficient heating system available.
When there is a lot of outside air to contend with, other forms of heating systems fall short of both owner and customer satisfaction. They were the solution for many restaurants like this one during the pandemic, like The River Restaurant, when restrictions and fear kept individuals from going indoors to gather for a meal or a drink.

Infrared offers a variety of styles to choose from! There are two popular types of infrared heaters sold: low intensity, tube types and high intensity open flame variety. The Spot Bar and Grill, heated by Omega II® Power Infrared, operates on propane gas. Its radiant tubing is constructed entirely of corrosion resistant aluminized steel in a straight tube configuration, is guaranteed against internally created corrosion for 10 yrs. and is fully reflector covered for maximum efficiency.
Portable Patio type heaters are also available but are limited in the area they're able to cover. Each has their own application advantages within the marketplace.
Infrared heating systems earn customers Energize CT energy rebates. Give us a call for details.
Looking for more information?
Check out our Infrared Product Page or the Infrared Section of our blog for case histories, product news, and more!
Give us a call today to see what Infrared can do for you!