More than just a housing complex!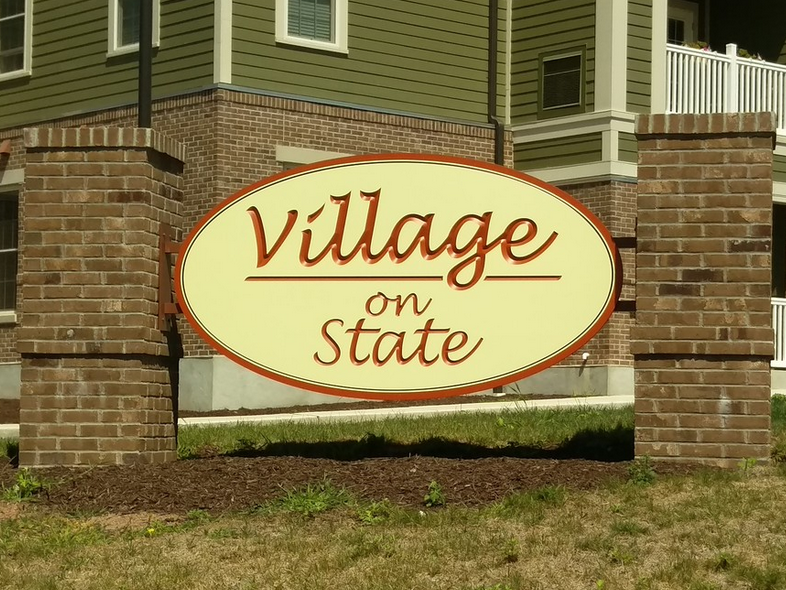 Village on State is a newly constructed 55 and older luxury apartment community with a neighborhood feel to it. Located in North Haven, CT and conveniently located off of I-91 and the Merritt Parkway, Village on State is an exclusive adult community recently completed in 2014. Village on State features luxury residences in one or two bedroom styles, along with handy amenities like elevators, carports, community building and pet friendly areas.
The facility was designed with the state-of-the-art MagicPak™ through the wall, heating and cooling system. Ducted to each, one or two bedroom suite, tenants are always in control of their own comfort and room conditioning.

Why Village on State Chose MagicPak™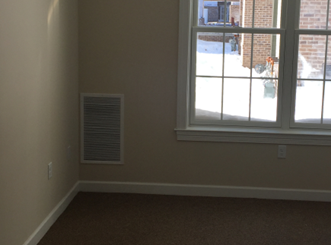 The perfect combination of performance, convenience and flexibility, the self-contained MagicPak™ systems are easy to install and maintain. There are no outdoor elements such as refrigerant lines or condensing units. The system is concealed in a closet and vented via an outdoor wall. Compact design minimizes building penetration and custom exterior louvers match the building facade providing an invisible look.
Additional Benefits:
When pricing the heating and cooling for a multi- family property, equipment costs are just one consideration. Labor and materials are also part of the budget. MagicPak™ can save developers up to $500 per unit in up-front costs. Their plug and play installation takes about 15 hours, reducing labor costs. Units fit into a wall cavity inside each dwelling simplifying servicing and reducing maintenance costs. Check out our MagicPak Product Page for more information!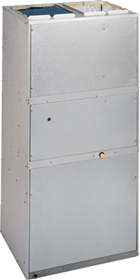 Discreetly installed out of sight, the heating/cooling system has forward facing components, making it easy to access for maintenance, saving time and money.
Factory assembled and tested, pre-wired and pre-charged, the units eliminate onsite assembly issues. A consistent footprint room to room, floor to floor reduces time and costs during installation. Design certified as direct vent appliances MagicPak™ has led the industry in quality and dependability for more than 50 years.
Clover Corporation has been representing the MagicPak™ product line for 20+ years and have thousands of units installed throughout Connecticut. Installations in many multi-dwelling venues: apartments, assisted living and senior residences, condominiums, university classrooms and dorms to name a few.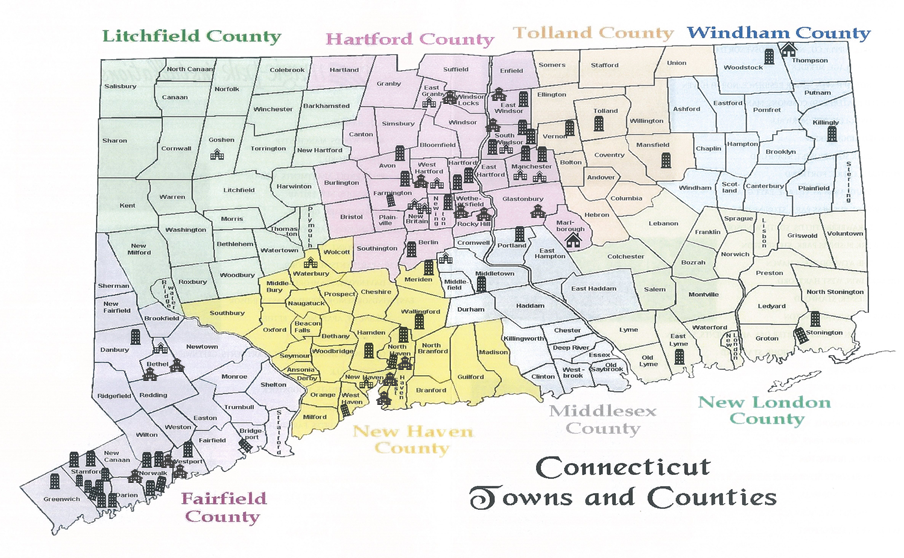 Contact Us today to find out how you can save more with MagicPak™!