08
Dec
Technology Meets History in Wethersfield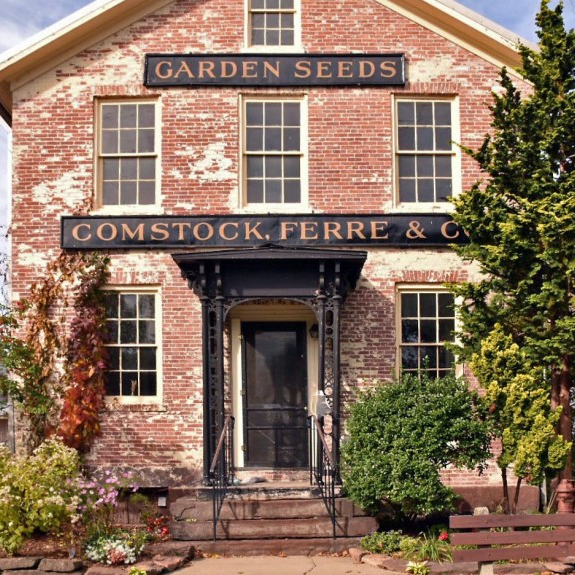 Founded in 1634 as an agricultural community on the Connecticut River, Wethersfield is known as the Cradle of American Seed Companies. America's oldest continually operating seed company, Comstock Ferre & Co, once supplied seeds for the entire nation.
Today Comstock Ferre & Co. has transformed, offering not only seeds but a natural food market and café known as Heirloom Market.
Opened in January of 2016, the Market features local, organic, GMO-Free groceries and basic household items as well as gardening supplies and Baker Creek's heirloom seeds.
Making the Jump to Modern Times!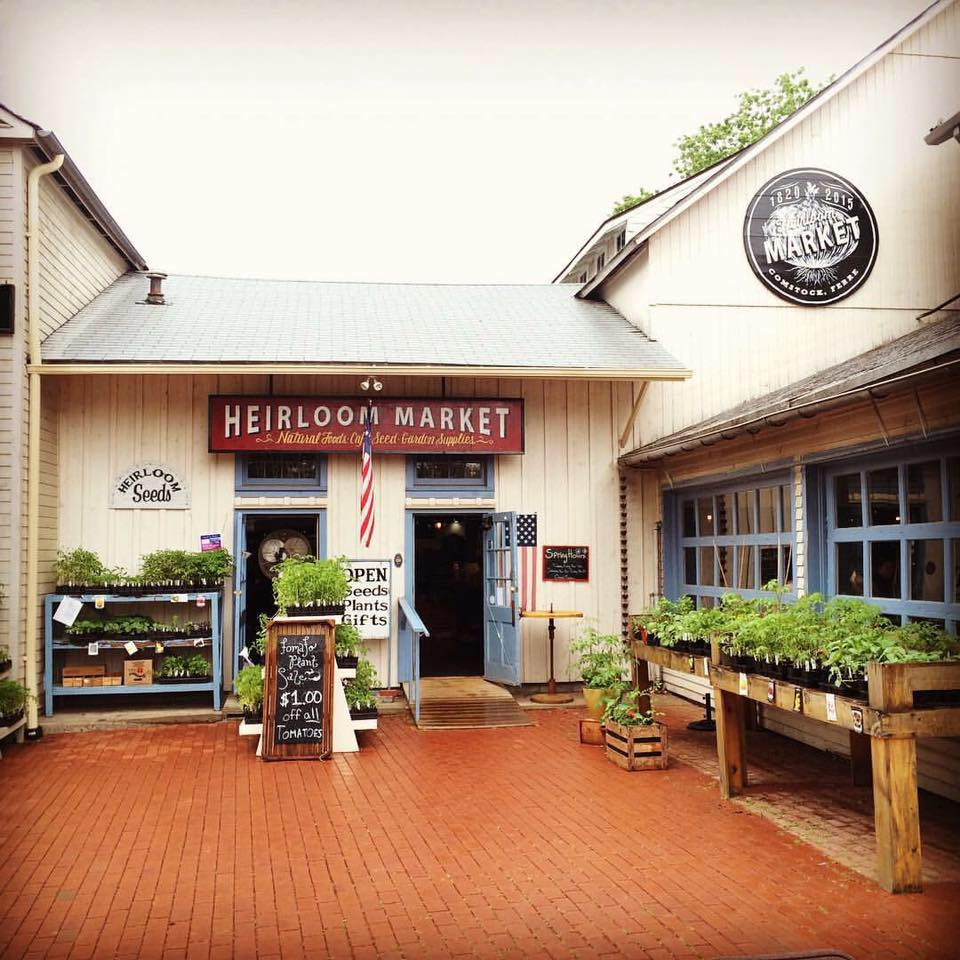 11 existing historic Wethersfield buildings (including one from 1700 that had been a warehouse of early colonial Patriot, Silas Deane), now owned and operated by Spiro and Julia Kouloris, are being brought into the 21st century by modern HVAC equipment.
As a tribute to the historical nature of the town, the owners aspire to restore the buildings and many antique pieces of farming equipment to working conditions as a type of living history museum. They are dedicated to continue sharing the legacy of Wethersfield's agriculture and diverse heritage of heirloom seed varieties that are now in danger of extinction.
With these plans in mind, it was time to revamp the store in preparation of new beginnings. New efficient heating and cooling equipment is meeting the complex design criteria of historic buildings. Mini-split systems by Concord® offered options for the heating and cooling required in today's business environment without compromising the rich history of Wethersfield told by the buildings.
Why Choose Concord?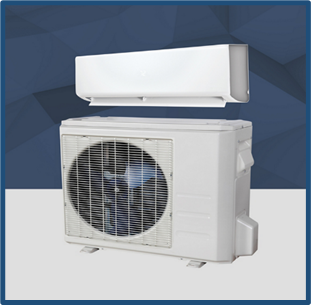 Ideal for remodeled spaces, the Concord® min-split system can be installed with or without ductwork quickly with minimal disruption. The system runs quietly and blends in with any décor.
3, 4-ton Concord-model DHP outdoor units are each paired with 2, 2-ton indoor wall units and carry a 5-year parts, 7-yr compressor and an available 12-yr extended warranty on the systems. One of the best warranties in the industry!
The Concord® product line was an excellent choice for Heirloom Market and Café that will provide years of quality year-round conditioning for its customers. The versatility it offered made it a sound decision, both in efficiency and economically. The project was financed through the Utility at 0% financing and earned energy efficient rebates through the Energize CT rebate program.
Want to learn more about other Concord Applications? Check out our Concord Section on our blog for additional case histories and product news!

Additional Concord Products:
Additionally, there are 4, 90+ Concord furnaces and coils and 4, 13-SEER condensing units that are comfort conditioning several of the adjoining historical buildings.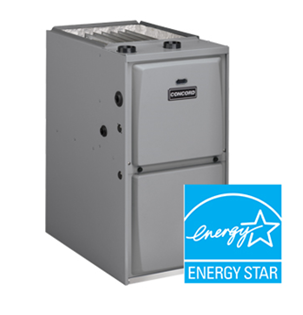 – Their great features and smart design squeeze more efficiency out of every energy dollar and saves you hundred's of $ on your utility bill.
– Built rugged and tested for toughness, every Concord® furnace works hard to keep you cozy and energy smart.
– Single speed PSC motor and smaller burners provide quiet operation.
– An anti-vibration blower assembly reduces sound levels on start-up and shutdown.
– A 10-year limited warranty on parts and lifetime heat exchanger warranty (with product registration) gives you the confidence desired for years to come.
When you consider Concord systems, quality and value are a given. Check out our Concord Product Page for more information on this product and more!
Give us a call today to see what Concord can do for you!