15
Jun
Norwalk Joins the Apt Boom with Grist Mill Village!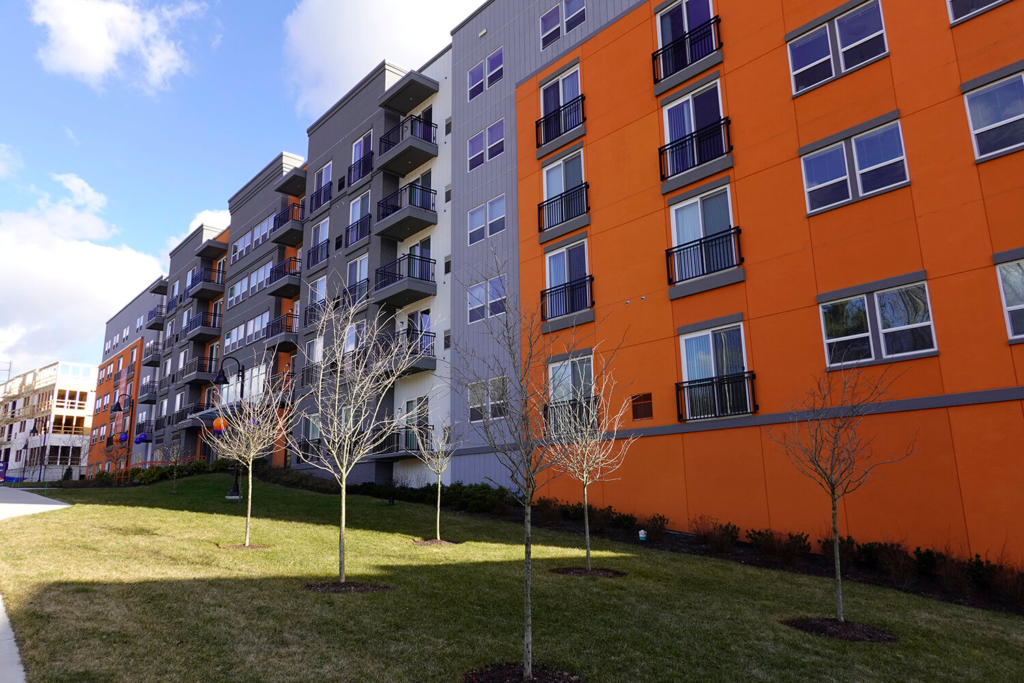 The multiple unit housing market is continuing to expand and Grist Mill Village in Norwalk, CT is one sign of it. 2018 and 2019 saw over 200 apartments erected at Grist Mill Village but now the demand for additional residences in the Southern Connecticut area is sought by up and coming professionals who want to live close to New York but not in it.
The Grist Mill Project
Phase I of the Grist Mill Village development consists of three five-story residential buildings with two floors of parking below each structure. Situated on a nine-acre site, the development includes almost 500 residential units, and approximately 1,200 parking spaces. Each building has a pool, clubhouse, fitness center, yoga studio, study, courtyard, balconies and open spaces. Each building also includes a first floor rental office.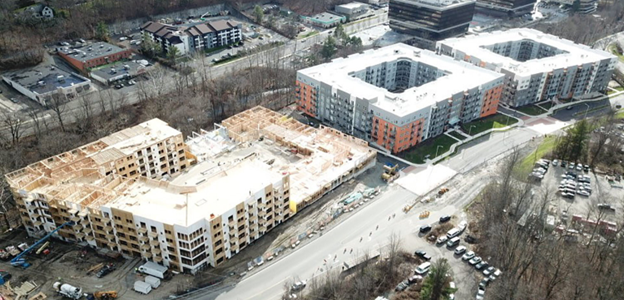 In the latest update, 235 apartments are under way in this 5-story facility. Grist Mill "C", or the third in a series of new apartment buildings, continues to draw millennials to New England. The rural character that Connecticut towns offer and the new luxury apartment styles with many desirable amenities that are continuing to be built, are driving young couples, singles and empty-nesters to a new style of living.
Why Choose Magic Pak™?
Each apartment of Grist Mill is heated and cooled by a MagicPak™, complete package system that allows tenant complete control of their apartment's environment and saves the builder or contractor time and expense over other conventional heating and cooling systems. Twenty time-consuming steps are eliminated with the installation of the MagicPak™-Thru-the-Wall, Combination Heating/Cooling Units. There is no condensing unit, no cooling coil and no refrigerant lines to install.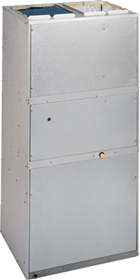 Optimized for multi-family dwellings, the MagicPak ™ integrated heating and cooling systems offer developers and owners faster installation, cleaner uncluttered grounds without condensing units and simplified maintenance. With closet-mounted units installed in a tiny 2 ½ ft space discreetly out of sight, indoor design aesthetics are maintained.
You don't need to provide a roof jack or flash a gas vent. You won't need to cut return air openings into a furnace casing or cut a supply opening into the coil plenum, (they're provided). Building lines appear uncluttered as on the architect's above rendering of Grist Mill Village.
Check out our MagicPak Product Page or the MagicPak Section of our blog for more information on this product, case studies, and more!
Call Us today and let us know if we can provide you with a quote on your next project.