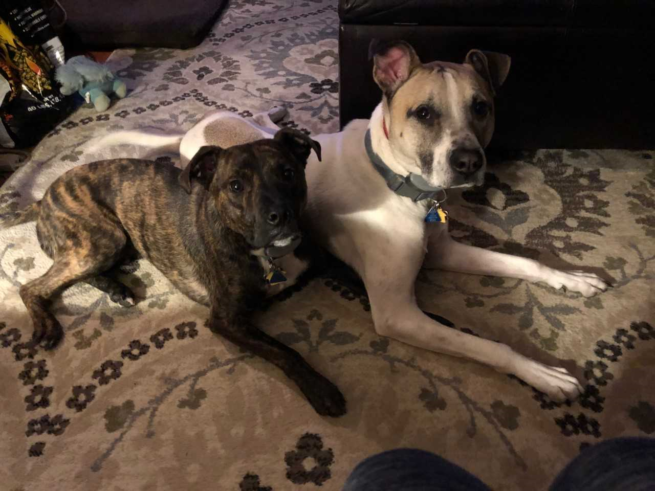 15
Jun
New Glastonbury Apartments Welcome Pets!
New Glastonbury apartments welcome you and your pets into comfort living!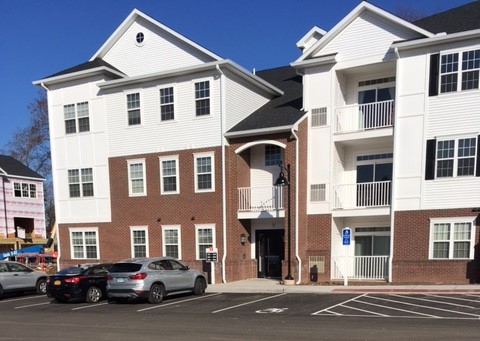 Located on the corner of Hebron Ave and House Street in Glastonbury, CT you'll find a new, pet friendly apartment and townhouse community. This one of a kind complex holds a variety of single-level apartments near downtown.
Heating and cooling each residential space is MagicPak™, a quality packaged HVAC system that is fully ducted.
Why Glastonbury Apartments Chose MagicPak™
This system was selected because it provides owner and tenant benefits not available with a split system, which are often used in multi-family dwellings such as this. The small footprint of the M-series minimizes space requirements and building penetrations and offers greater design flexibility, individual metering and individual control.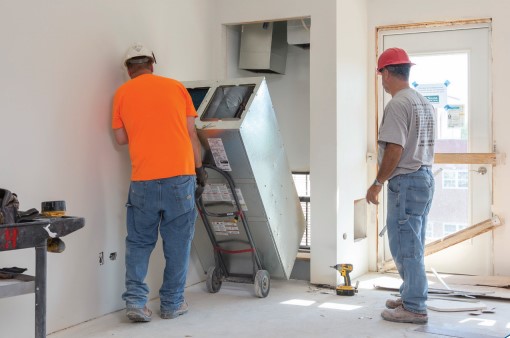 Additional Benefits: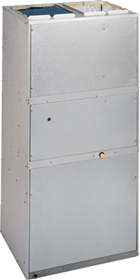 The beauty of the facade with MagicPak™ is matched by the comfort created in each apartment by ducted heating and cooling to each room of the apartment. Due to it's thru-the-wall design, there is no need for concrete pads for the condensers and outdoor refrigerant lines. The inconspicuous appearance of the MagicPak™ on the outside of the building has architects describe it as the "invisible system" because it preserves their design vision for the facility.
With many resident and builder features, along with it's energy efficiency, the MagicPak™ system is the desired multi-family system for indoor comfort. The single packaged system provides ducted, heated and cooled air comfort throughout the apartment. From design, to installation, to maintenance, the MagicPak™ systems are easier and faster to work with, reducing costs over the life of the property. This is why MagicPak™ has been the trusted name in multi-family HVAC since 1964.
Check out our MagicPak Product Page for more information!
Savings Available!
MagicPak™ can save developers up to $500 per unit in up-front costs. Their plug and play installation takes about 15 hours, reducing labor costs. Units fit into a wall cavity inside each dwelling simplifying servicing and reducing maintenance costs. The systems mount flush to any outside wall without an external flue. Design certified as a direct vented appliance, their dependable performance saves time and expense on multi dwelling projects.
Clover Corporation has been representing the MagicPak™ product line for 20+ years and have thousands of units installed throughout Connecticut. Installations in many multi-dwelling venues: apartments, assisted living and senior residences, condominiums, university classrooms and dorms to name a few.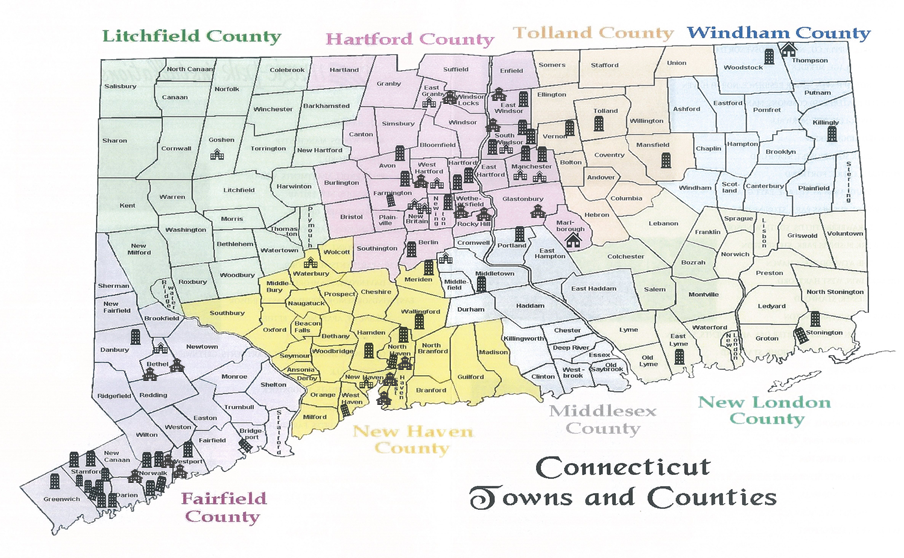 Contact Us today to find out how you can save more with MagicPak™!