08
Jun
Lia Honda of Enfield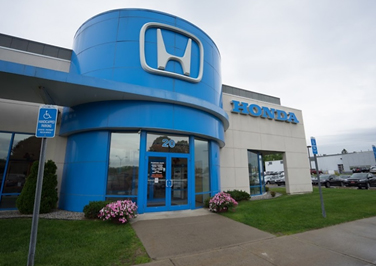 Lia Honda of Enfield's recent expansion is conditioned space by 5, Allied Commercial™, Z Series™ Rooftops, 3 Ton to 7.5 Tons.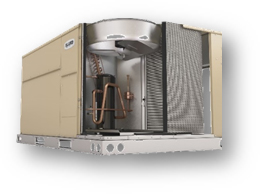 Allied Z-Series™ delivers both value and flexibility with proven performance. Units are compatible with many replacement jobs and fit today's most popular curb sizes.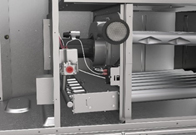 Eliminating the need for an adapter curb allows installers to utilize existing utility connections and offers savings like the one Lia Honda received of up to $1500 on total job cost. The units being 18% lighter also eliminates any additional structural engineering costs and are easier to lift.
Four Carrier rooftops were replaced at the dealership and a 5th unit was installed for their expansion area. The new, higher efficient, Allied Commercial™ models will provide savings in energy costs, up to 61% over comparable units. Single zone VAV supply fan technology offers 29% better moisture removal for better humidity control.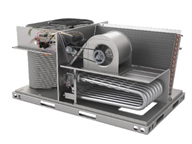 Each unit goes through a rigorous 200-point quality check and run testing regimen before leaving the factory, so they arrive at the job site charged to exact specification which provides years of solid, trouble-free operation. Call us on your next rooftop job; compare the benefits of Allied Commercial™ products – 860-528-0081.