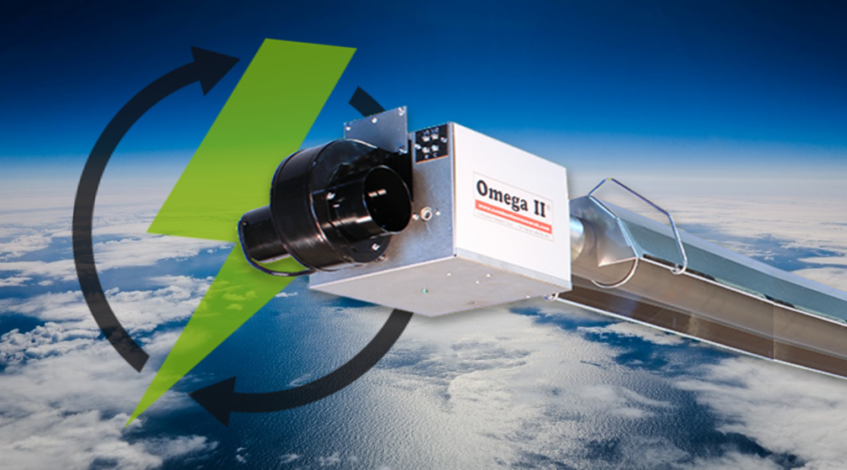 02
Jun
Kelly Green Products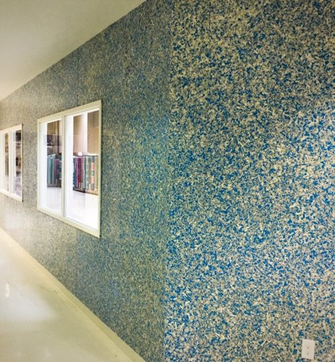 Kelly Green Products are made in Waterbury, CT with 100% recycled cartons, bottles, cups, and other components. Under their motto "Recycle, Reuse and Reduce" they create roof cover boards, exterior sheathing, and clear faced wallboard for sustainable building materials.
As a company that specializes in renewable and sustainable products, Kelly Green Products cares about their environmental impact! To uphold these values, environmentally friendly products were a MUST when it came to upgrading their HVAC systems. This is why Infrared Heating systems were chosen to heat their facility.
A minimal carbon footprint is maintained by a newly installed infrared heating system, of Omega II low intensity heaters, from Combustion Research.
Infrared Heat – Providing Efficiency with Energy Savings
A properly designed infrared system offers owners the most cost-saving and energy efficient heating system available.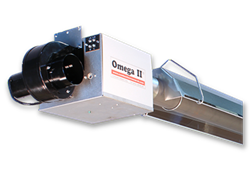 Infrared heat is extremely efficient with their innovative technology. Infrared heat doesn't waste energy heating the air. Like the sun, its radiant rays heat objects and the floor and reradiate the heat to the surrounding area. Customers report feeling greater comfort with radiant heat, even at lower temperatures.
Energy conscious installations that install infrared heat receive energy incentives up to $850 per heater from Energize CT. Additional savings of 30 to 50% can be claimed per year and over the life of the heater through its reduced heating costs. Kelly Green Boards was able to earn energy incentives with this latest installation of infrared heat.

Infrared offers a variety of styles to choose from! There are two popular types of infrared heaters sold: low intensity, tube types and high intensity open flame variety. Call us today to find out the right system to meet your needs!
Looking for more information?
Check out our Infrared Product Page or check out the Infrared Section of Our Blog for the latest news, updates, and more!
Contact Us to see what Infrared systems can do for you!