15
Aug
Keeping Up With Rising Energy Costs
With the rising energy costs and HVAC products becoming even more expensive, are the newest energy efficient products actually worth it? The short answer, YES!
Much like all technology, advancements in the HVAC industry have provided environmental benefits, long term savings, and new alternatives to meet your individual projects needs.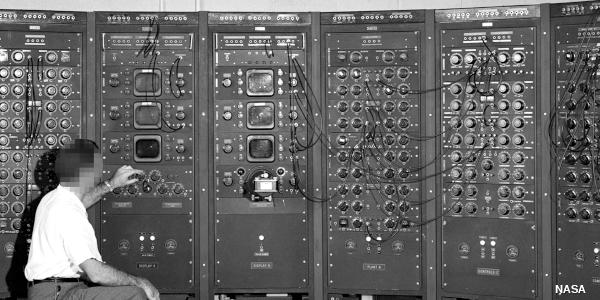 In the 1970's, the most efficient HVAC systems were only about 65% efficient.
Since the cost of the equipment is higher, customers are asking "how much will I save quote?" To sell your customers on the pay back they'll receive they'll need to know that it depends upon several items; this offers you an opportunity to explain that the best savings may entail some upgrades by your service department as well as more efficient furnace or AC unit replacement.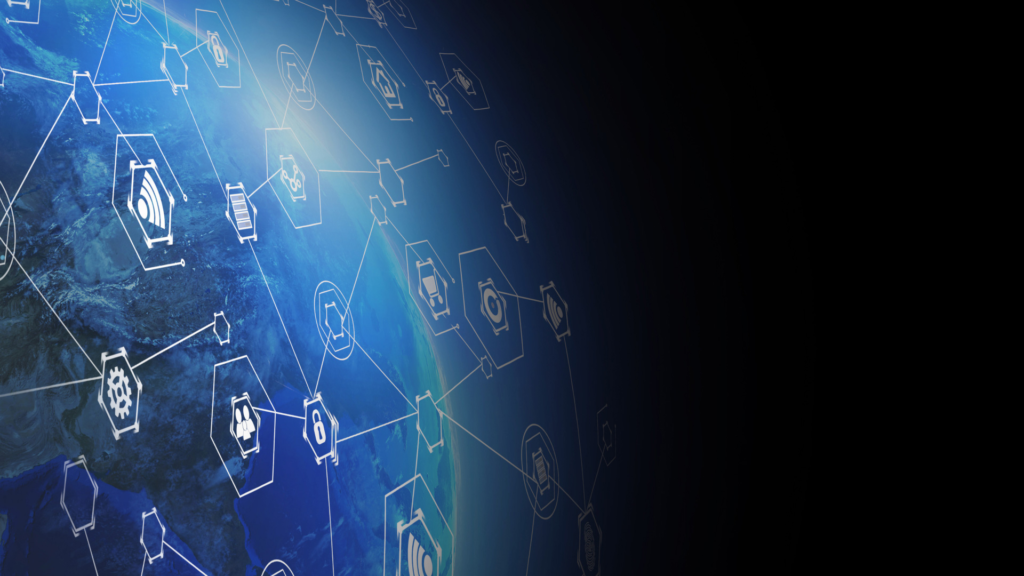 Today, updated equipment and technology has made it possible for systems to be highly efficient, meaning as much as 98.2% of the fuel input is utilized.
For more information about the replacement market, check out this blog post for more information.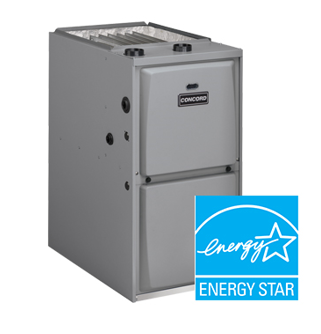 Product Highlight:
To combat the rising energy costs, Concord provides great solutions! Installing a 95% efficient Concord gas furnace, will qualify your customer for energy incentives that are still available through the Energize CT program (soon to be phased out). Get these incentives while you still can. Check out our Concord Product Page for more on our Concord line!
New PR 14 packaged units are designed to fit in the back of a standard pick up truck enabling fast, same-day delivery and installation. The Concord 95V with a 10 year limited parts warranty assures your customer that they are purchasing a durable, quality system that will last and this is the perfect time to upgrade at the lowest possible cost.
The model PRGE 14 gas/electric package may be the right choice for your customer. With an efficiency rating of 14 SEER it offers consistent energy savings and reliable heating and cooling throughout the year. A heavy duty compressor with a 10 year warranty on it and other parts means peace of mind.
Contact Us today to see if Concord is the right choice for your upcoming project!