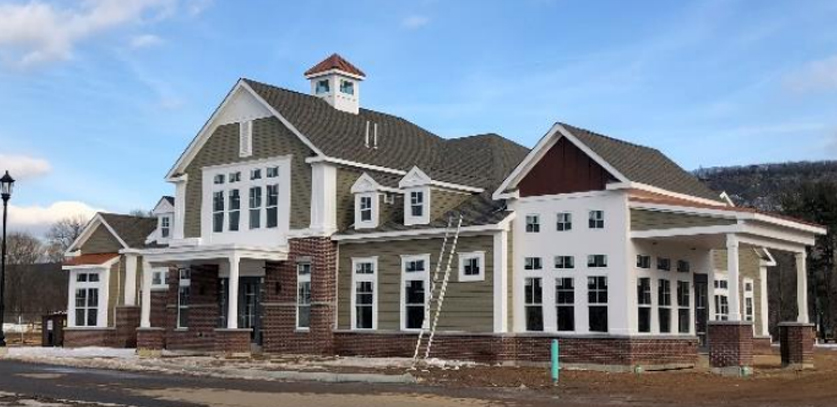 01
Mar
Housing Complex Project
Situated at the foot of Talcott Mountain and the Farmington River on Hopmeadow Street in Simsbury, Connecticut is a multifaceted complex, once offices for Hartford Insurance Company. The 173-acre tract was repurposed recently to incorporate town homes, a community center with retail, and a 120-bed assisted living and memory care facility.
Concord™ heating and cooling systems, a residential product line of Allied Air Enterprises, heats and cools the Town Houses, Community Center, and Retail portion of the complex. Concord™ products answer the need when developers or homeowners are looking for quality products with a value price. Concord™ furnaces, coils and air conditioners are a great choice when cost-effective comfort solutions are needed to meet a budget.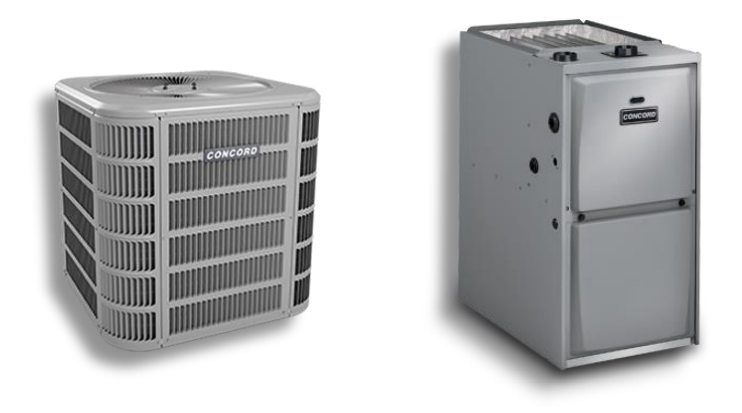 Concord's Quick Install™ Technology eases installation and saves you valuable time and $ on every system you put in.
• Pre-bent duct flanges save time and ensure air-tight connections.
• Pre-charged coils with polymer pugs for quick connections.
• EM1P coils and air handlers are ready out-of-the-box for upflow or horizontal.
Compare your budget price with a Concord™ one, call 860-528-0081. See how we compare!