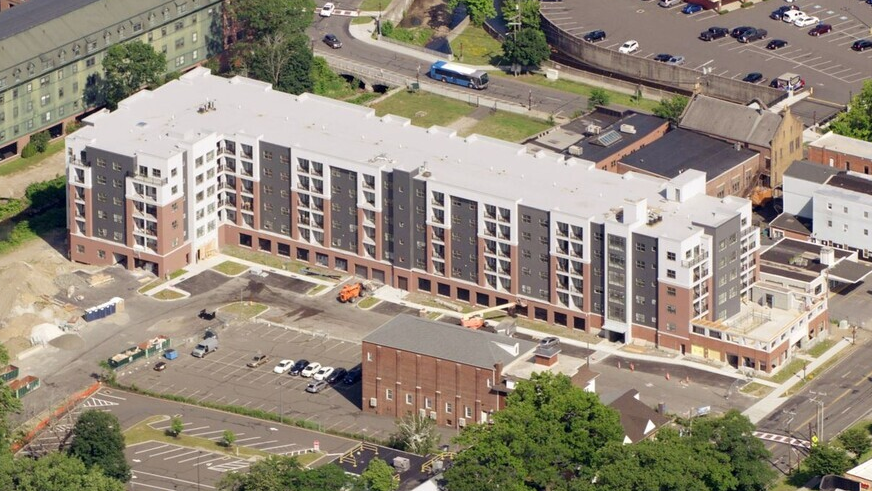 Brookview West apartments offer new studio, one and two bedroom apartments at 333 Main ST in Danbury.
Located in CityCenter Danbury, these modern apartments are close to everything. Here residents walk to downtown dining and entertainment or take the Metro North commuter train for a quick trip to New York City.
Magic Pak® systems are the product of choice when it comes to heating and cooling multi-family dwellings like the Brookview West apartments.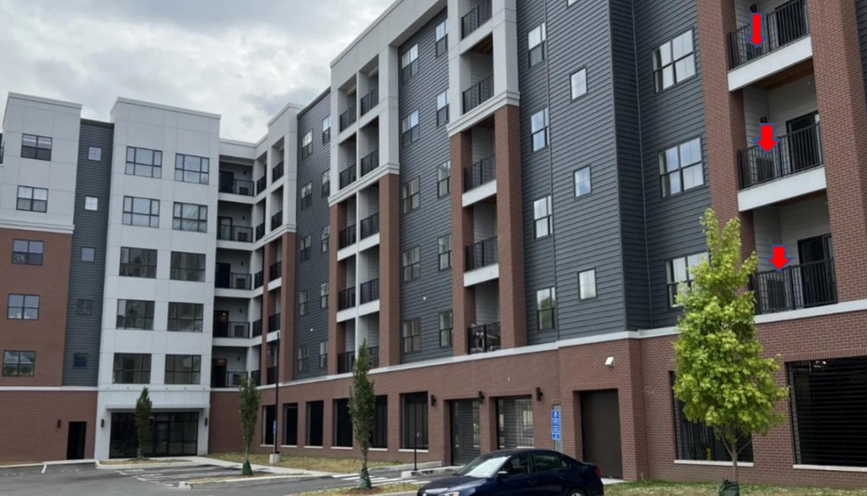 Why Choose MagicPak™?
MagicPak All-In-One™ HVAC Systems can help drive more value in multifamily and mixed-use living. By shedding the constraints of traditional split systems, MagicPak can offer expanded design freedom, dramatically faster installation and a greater impact over the life of the development, all-in-one proven system.
They are not only energy saving, they meet the developer's need to stay on schedule and on budget; saving time and money at installation. MagicPak systems provide greater efficiency across every step of construction—minimizing trade conflict and simplifying scheduling—helping to slash weeks out of your construction schedule. When deadlines are critical, MagicPak helps bring your building to occupancy faster and at lower cost.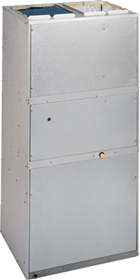 Allied Air has taken the "split" out of split systems and packaged a heating/cooling unit that is mounted on an outside wall and connected to ductwork that carries the conditioned air to every room in the apartment.
Residents enjoy individual control of their environment and the economy that these energy efficient systems provide. This high-quality, Brookview West, gas heating and electric cooling solution doesn't draw attention. It does the job seamlessly and quietly.
Architects love it. Magic Pak eliminates condensers and pads, and increases green space for patios and rooftop amenities, allowing architects to maintain their beauty of design.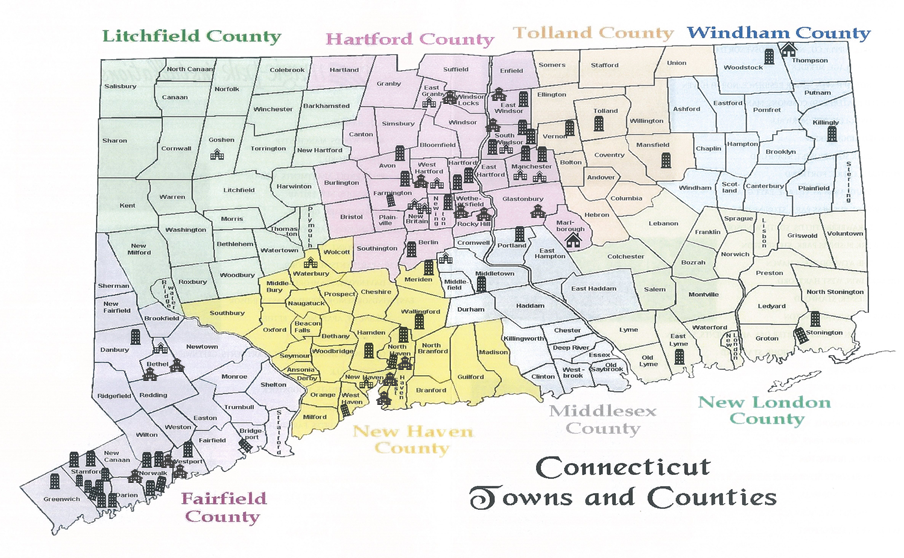 Clover Corporation has been representing the MagicPak™ product line for 20+ years and have thousands of units installed throughout Connecticut. Check out our MagicPak Section of out blog for additional case histories and more!
Precise factory assembly and testing of each pre-wired and pre-charged, self-contained unit, eliminates onsite assembly issues and offers a consistent footprint room to room, floor to floor and job to job. The Magic Pak® greatly simplifies installation and reduces costs up to $500 per unit over some traditional split systems. The unit fits into a wall cavity inside each dwelling which simplifies servicing and reduces maintenance costs.
For more information on this system's features and more, check out our MagicPak Product Page!
A trusted name in multi-family HVAC since 1964, the system has proven its durability and quality with many, repeat users and is manufactured in the U.S.
Give us a Call today to learn what MagicPak systems can do for you!