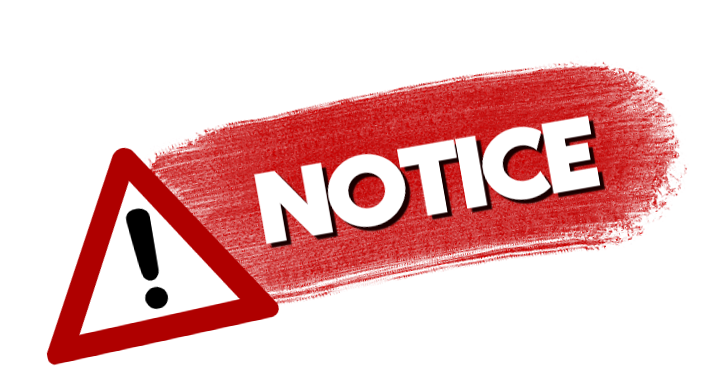 11
Nov
What the New Code Revisions Mean for You
Effective December 1st, 2022, under code revisions, the use of PVC pipe for venting 90%+ condensing gas furnaces is no longer permitted.
In preparation for this change to avoid delays, it is important to be aware of what PVC pipe equipment will meet this requirement and begin using them in upcoming projects. Below is an updated list of current approved vent materials.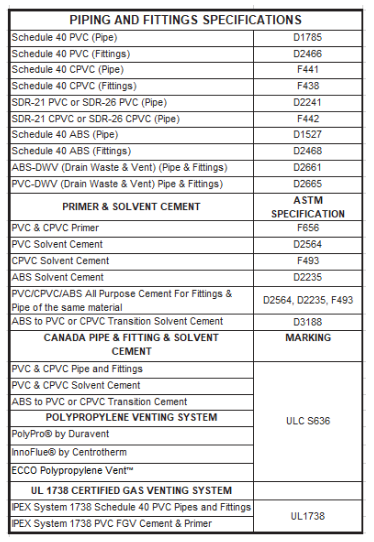 If you have any questions or concerns with upcoming projects, feel free to reach out to us at (860) 528-0081.
Some advantages:
PVC pipe is rust and corrosion resistant, so has benefits over traditional metal piping. It's a great choice if the line needs to go under the house or where the ability to withstand a variety of elements is needed. PVC is also a better insulator than metal (the air in it doesn't cool before exiting the vent).
Plastic piping is much cheaper than metal, but it is thinner and unable to withstand much pressure and PVC can't withstand as wide a range of temperatures as metal does. CPVC pipe has been treated with chlorine allowing it to withstand temperatures up to 200 degrees. Not all PVC use is disallowed but in order to use PVC it has to be listed and approved on the State website.
Important!
If high temp plastic venting material is used it must be stamped UL1738.
Be Advised!
Manufacturers are removing the approval for the use of PVC piping as venting material in order to comply with this new regulation.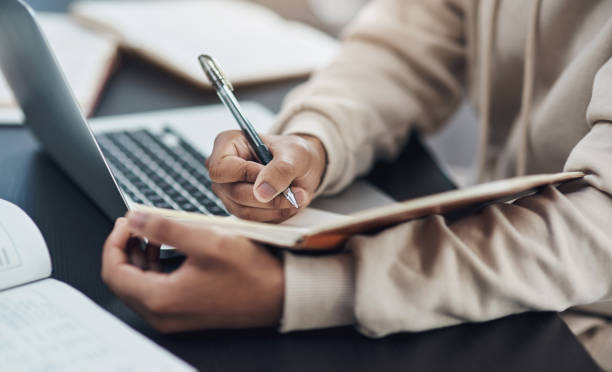 Stay up to date on all things code! this FREE webinar on Energy Code Basics for Residential Buildings next Tuesday 11/15 at 9am. Can't make it? That's okay! Your registration includes a recording of the course sent directly to you so you can view it on your own time! For more information on how to register click here!
In the meantime, check out our new CODE CORNER section of our blog for your latest code updates and code revisions all in one place!