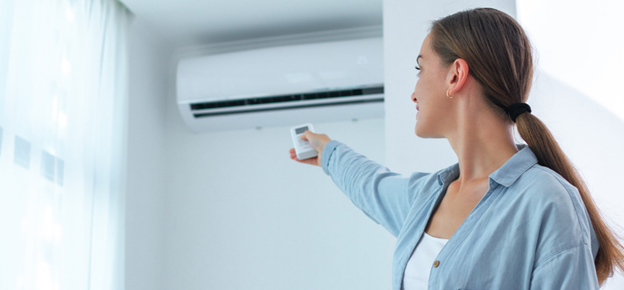 24
Mar
Variable Refrigerant Flow – VRF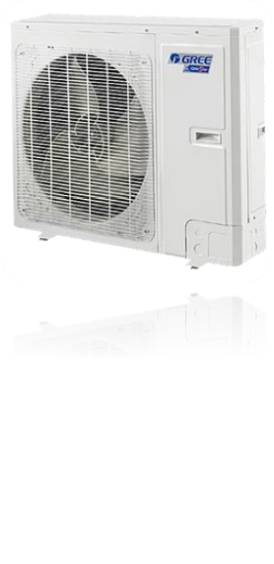 Save up to 55% over unitary units with Variable Refrigerant Flow Systems! Variable Refrigerant Flow (VRF) HVAC systems offer unique installations an economical and energy efficient alternative to heat and cool.
The VRF system is a simple way to multi-zone! VRF can provide simultaneous heating and cooling which, in turn, offers unparalleled energy savings. A single VRF system can control the temperature in multiple zones in a building. Combine outdoor systems to gain an even greater capacity. 3, 4 and 5-ton VRF mini outdoor heat pumps will handle up to 7, 8 and 9 zones indoors. 6-to-56-ton systems provide heating comfort from 7K BTU-to-60K BTU.
VRF systems are designed as either 2-pipe or 3-pipe, water or air cooled. In a 2-pipe heat pump system, all zones must be all cooling or all heating. A heat recovery version (HR) is usually done with 3-pipe designs and can heat certain zones while simultaneously cooling others.
Designed to Fit Your Needs
Versatility is a key benefit to these systems. Choose from ducted, non-ducted, consoles, cassettes, wall, or ceiling AHUs. Systems are available in both cooling and heating options. Multiple indoor combinations provide a right layout for your specific applications.
VRF's are typically installed with an inverter to support the variable motor speed and thus variable refrigerant flow rather than simple on/off operation. By operating variably, VRF units work only at the needed rate allowing substantial energy savings at load conditions.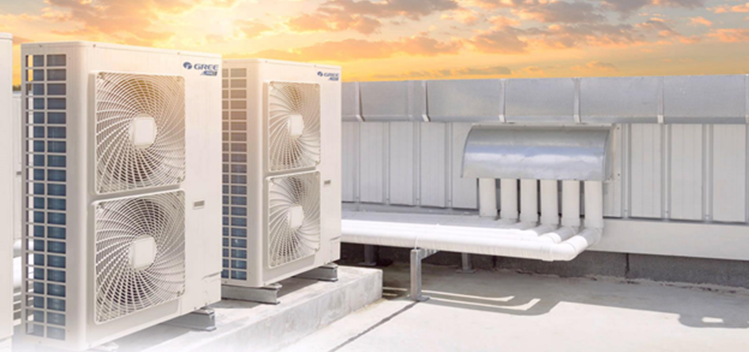 Easy to install, network and maintain, VRF multi zone systems offer great heating and cooling options ideal for handling today's challenging spaces. Applications can include schools, hospitals, hotels, and offices.
Clover is proud to announce that we now offer GREE Multi-Pro VRF systems! With the outdoor unit's small footprint and long piping capabilities, the system provides optimal installation flexibility and efficiency. They are currently available in Single phase up to 5-Tons.
Save More!
Additional saving incentives are available from Energize CT. As Energize partners, we can walk you through this process and help you get registered to receive these savings. Give us a call to start the process today!
Looking for more information?
Check out our GREE Multi-Pro Product page or check out our NEW VRF Section of Our Blog for the latest news, updates, and more!
Contact Us to see what VRF systems can do for you!