09
Jun
The Past and Future meet at North and South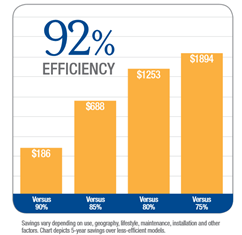 Historic Wethersfield, CT, the first settlement in colonial Connecticut in 1654, has a new kind of modern history, a new kind of lifestyle in the Borden, North and South Luxury Apartments on the Silas Deane Highway.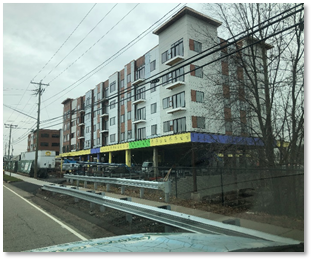 Comprised of two buildings, Borden North – emphasizing green thinking and sustainable building techniques in modern studios and 1 bedroom flats above an exciting outdoor entertainment courtyard, community hub and Social Club; and Borden South – with a stylish Bistro downstairs and a Sky Lounge topping a wide range of one, two and three bedroom apartment homes for enjoying beautiful sunset views.


Here residents can walk to shopping and dining, enjoy a pet friendly home with a pet spa, groom room and a fenced in dog park for 4 legged residents; a charging station for their electric auto and a carwash with spray hose and car care products. It's innovative living by design at the Borden, a smoke free community for a healthy lifestyle and green technology for the highest energy efficiency.

Conditioning each apartment you'll find a 92% efficient Concord furnace, with condensing unit and coil, providing outstanding heating and cooling value for the home. The Allied™ Air Enterprise, residential Concord™ equipment line, is of the highest quality, efficiency and dependability. With Concord™, you're getting peace of mind with great features and smart designs that squeeze more efficiency out of every energy dollar. 92% of fuel is converted to heating your home.